Revolutionizing the Trucking Industry
---
Introduction
The trucking industry is the backbone of commerce, responsible for the transportation of goods across countries and continents. However, managing a trucking business can be challenging, with numerous regulations, operational complexities, and the need for seamless communication. Enter Trucking Hub – an all-inclusive ecosystem designed to streamline operations, ensure compliance, and revolutionize the way trucking companies operate. In this blog post, we will dive deep into the world of Trucking Hub, exploring its powerful applications, driver solutions, hardware and data offerings, carrier solutions, and innovative communication system, ONE Central.

Trucking OS: The Operating System for the Modern Trucking Company
Trucking OS lies at the heart of the Trucking Hub ecosystem, offering an extensive suite of applications tailored for every aspect of the trucking industry. Here's a snapshot of what Trucking OS provides:
Transportation Management System: The most powerful TMS on the market, featuring operations, driver management, asset management, accounting, safety, fuel, tolls, IFTA, and more.
Dispatch: A unified platform for tracking, routing, scheduling, ETAs, and driver communication.
Device Manager: Manage mobile devices, remote access, coaching, telematics, dashcams, ELDs, and data usage with ease.
Drug Consortium: Stay compliant with instant access to random pool, test ordering, customized drug policies, certificates, and a knowledge base.
Cloud Drive: Simplify document scanning and management.
Bank: Streamline factoring and invoice scheduling.
Payroll: Powered by ADP, manage your workforce's payroll efficiently.
Maintenance: Leverage real-time telematics for preventive maintenance, scheduling, service records, vendor management, and reporting.
Messenger: Boost team collaboration with Slack-like functionality, broadcast features, text messaging, and more.
Website: Launch your own trucking website, complete with domain registration, templates, driver application, and load tracking.
Community: Connect with industry peers, access news, research, and forecasting from leading experts and Trucking Hub's proprietary data and analytics.
Admin: As a Microsoft Partner, we offer Microsoft 365 licenses, business insights, and audit logs for seamless office collaboration.
Support: Enjoy 24/7 access to dedicated support staff and remote onboarding and coaching.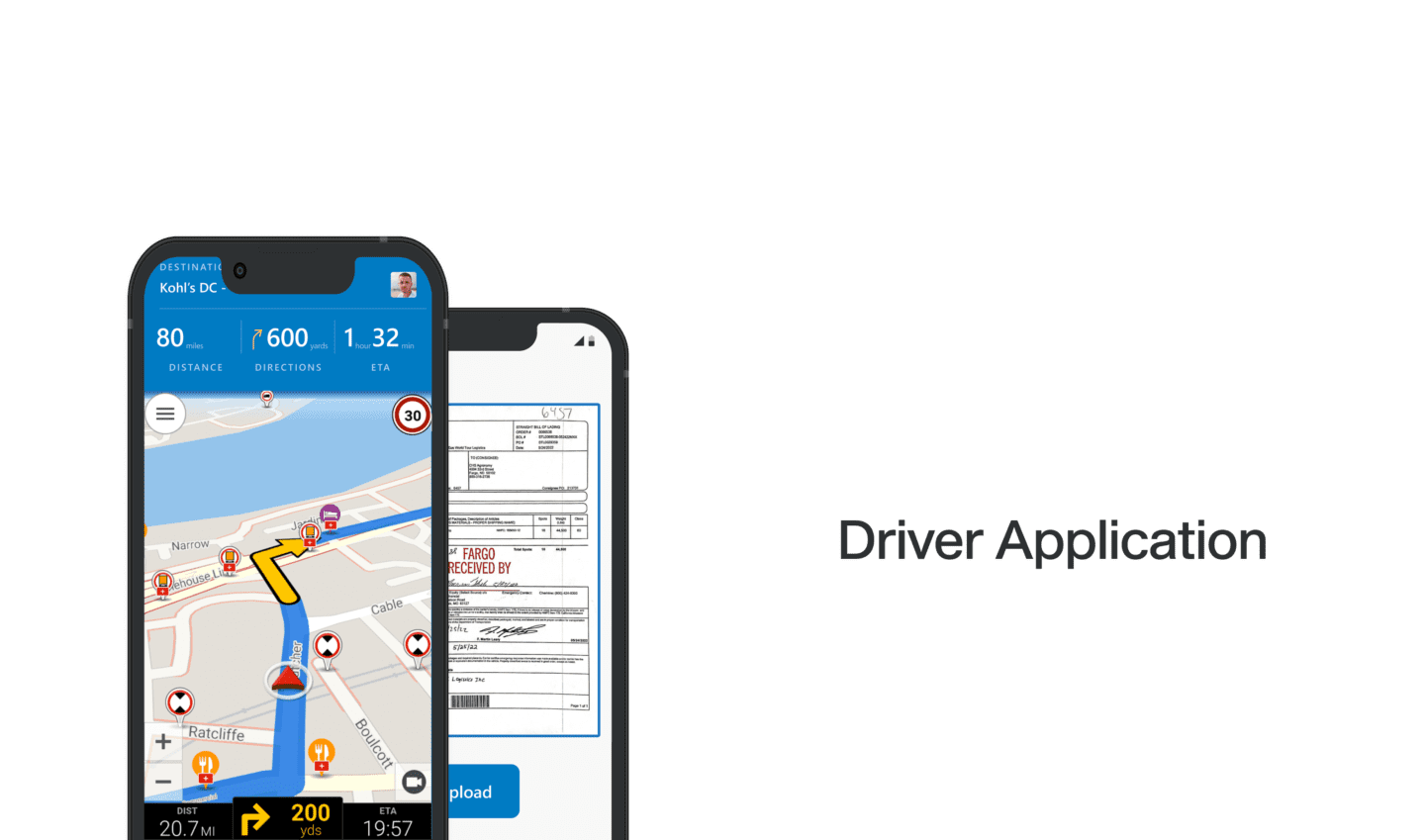 Trucking Hub Mobile is a comprehensive and user-friendly mobile application designed for drivers in the trucking industry. Available on both iOS and Android platforms, it provides an array of features that streamline and simplify daily tasks for drivers, including scheduling, hours of service, navigation, HD scanning, cloud drive, and statements. By extending the capabilities of Trucking OS to smartphones and tablets, Trucking Hub Mobile allows drivers to stay connected, informed, and productive while on-the-go, fostering better communication and collaboration between drivers and their dispatch teams. The app's focus on convenience, efficiency, and safety ensures a seamless and improved experience for drivers in the modern trucking landscape.

Fuel Cards and Toll Transponders
Real-time syncing capabilities within Trucking Hub's ecosystem significantly improve the management of fuel and toll expenses for drivers and trucking companies. By ensuring seamless transactions and accurate tracking, these advanced features facilitate the reimbursement process and offer valuable insights into expenditure patterns. Moreover, real-time syncing minimizes administrative tasks and reduces the likelihood of human errors, leading to increased efficiency and better cost management. By leveraging the power of real-time data, trucking businesses can optimize their financial operations, streamline workflows, and support drivers on the road for a smoother, more efficient driving experience.
InstaCash
InstaCash is a powerful feature within the Trucking Hub ecosystem that enables instant money transfers to Visa cards for cash advances or reimbursements. By providing quick access to funds, InstaCash significantly improves the financial flexibility for drivers and streamlines the reimbursement process for trucking companies. This innovative solution not only reduces the time and effort involved in managing and processing payments but also helps drivers better manage their on-the-road expenses. Furthermore, the simplicity and speed of InstaCash contribute to enhanced financial control, improved cash flow, and overall operational efficiency, benefitting both drivers and trucking businesses in the competitive transportation industry.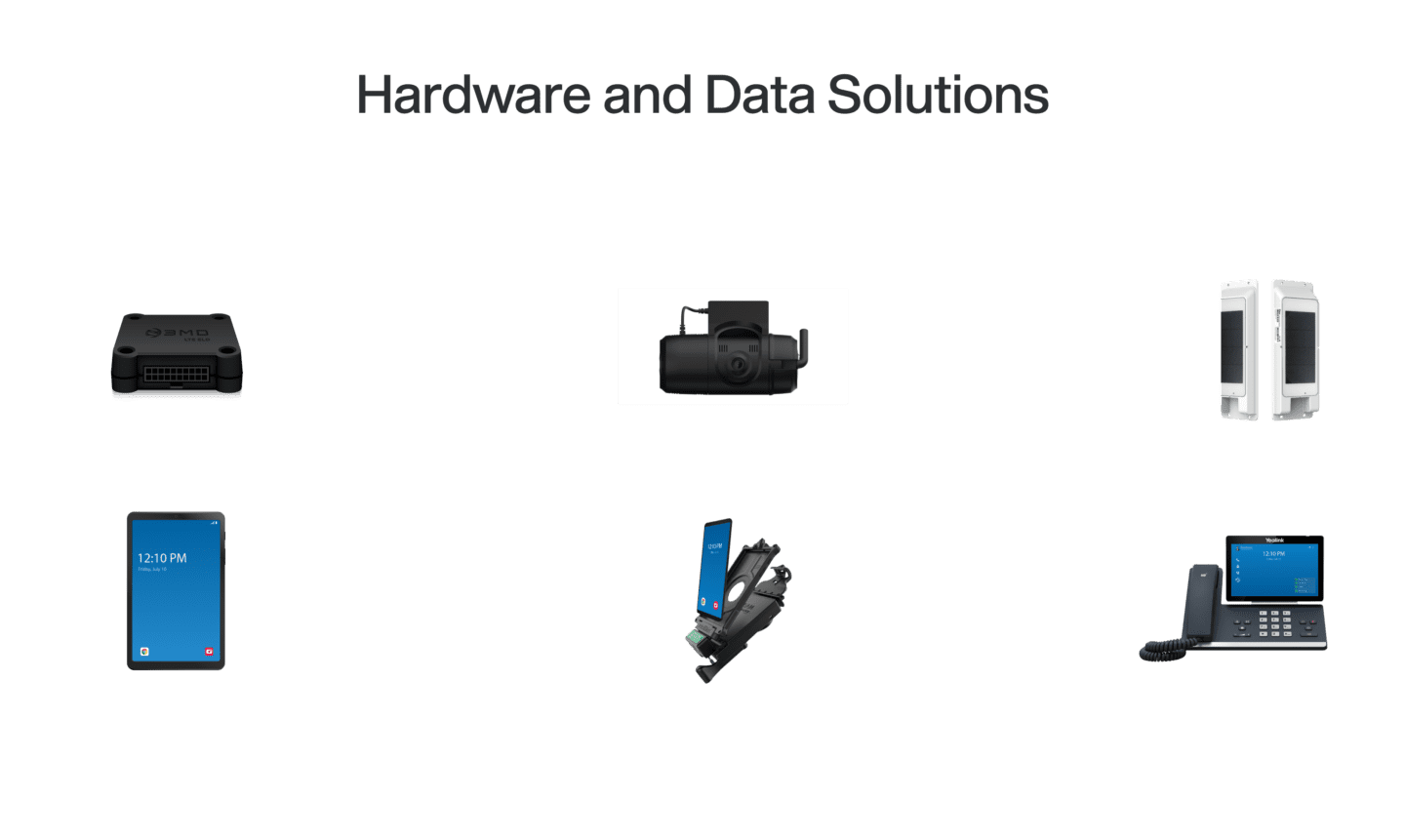 Our Store and Device Manager applications offer an extensive selection of hardware and data solutions, including ELDs, telematics devices, dashcams, tablets, and tablet mounts. Trucking Hub runs on Verizon's reliable LTE network, guaranteeing uninterrupted connectivity.


Trucking Hub's Carrier Solutions provide a wide range of services designed to cater to the diverse needs of trucking businesses, ensuring that you have all the support required for success:
Factoring
Commercial Insurance
Print Shop
Trucking Hub's Carrier Solutions are designed to offer comprehensive support services that cater to every aspect of your trucking business. From financial management to insurance and branding, we have you covered, enabling you to focus on what you do best – delivering goods safely and efficiently.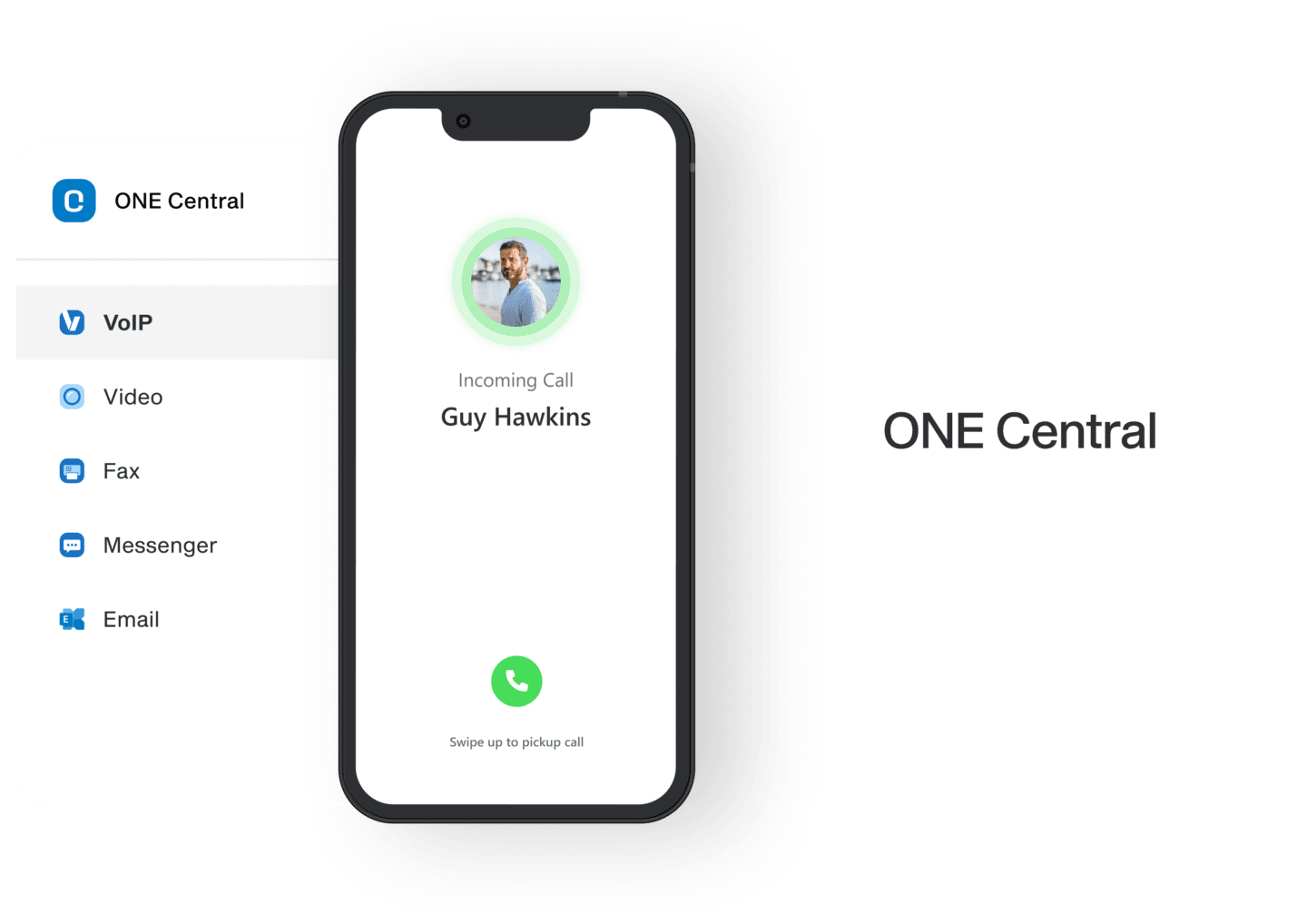 Experience the power of unified communications tailored specifically for the trucking industry with ONE Central. This groundbreaking UCaaS solution offers an enterprise-grade phone system featuring integrated IP business phones for hassle-free setup and provisioning. ONE Central is packed with advanced features to keep your trucking business connected and efficient:
Auto attendant for professional call handling
Unlimited voice, text, fax, and video conferencing
Local phone numbers and extensions for users and drivers
Dial-in numbers for video meetings
Screen sharing capabilities
All other essential features of a true UCaaS solution
With ONE Central, you can streamline communication, enhance collaboration, and boost productivity across your entire organization.
Conclusion: Trucking Hub – The Future of the Trucking Industry
Trucking Hub is a game-changer for the trucking industry, offering an all-encompassing ecosystem of software, services, and hardware to streamline operations and ensure regulatory compliance. With Trucking OS, Driver Solutions, Hardware and Data Solutions, Carrier Solutions, and ONE Central, trucking companies can now operate more efficiently and effectively than ever before.
Don't let outdated systems hold your business back. Embrace the future of trucking and transform your operations with Trucking Hub. Experience seamless communication, unparalleled support, and the tools you need to succeed in the modern trucking landscape. Join the revolution today and let Trucking Hub be the driving force behind your success.