Family Owned
We deliver innovative trucking solutions for efficiency and compliance, while nurturing long-lasting relationships and personalized client support.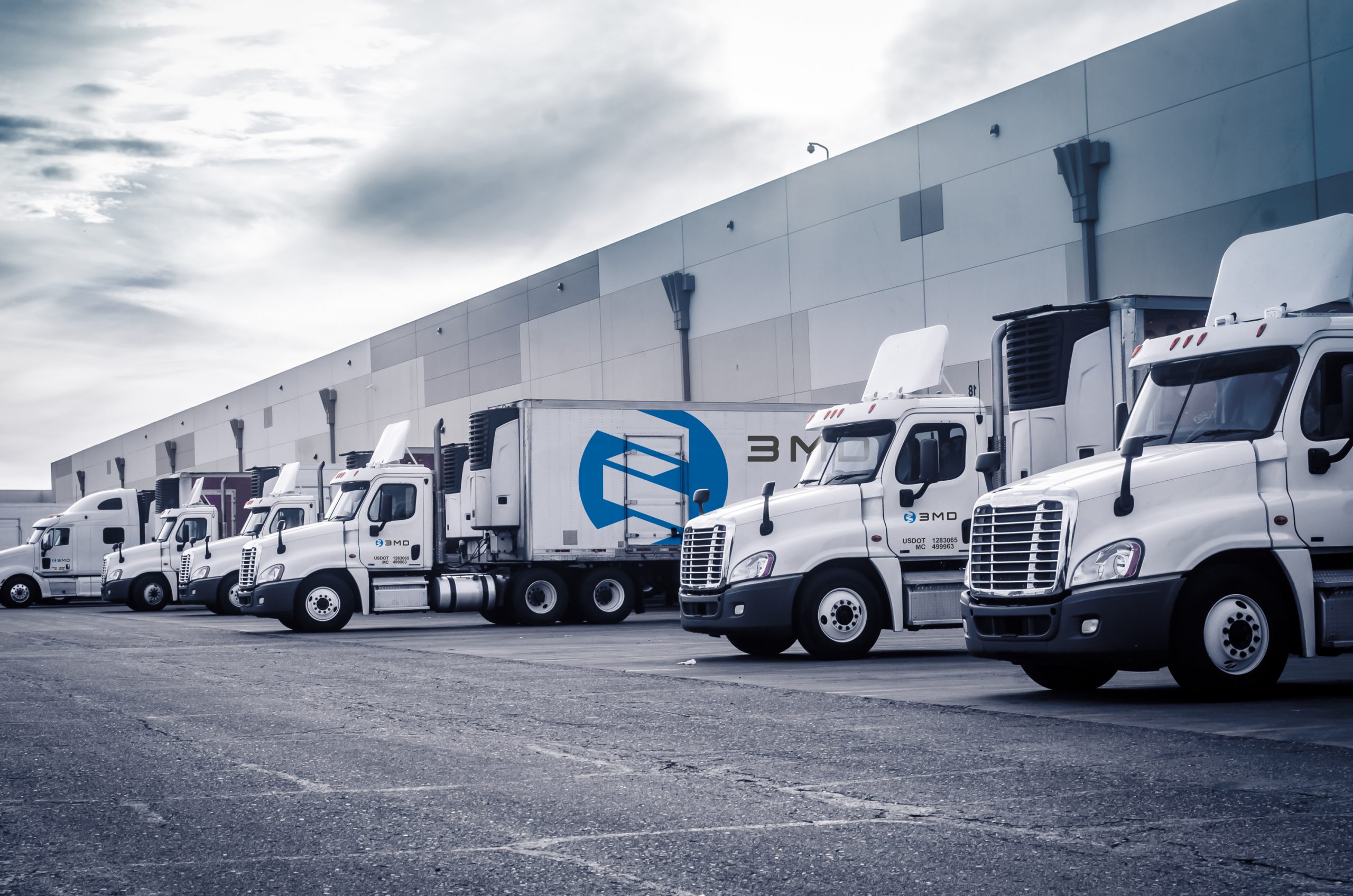 Mission
Our goal is to transform the trucking industry with a complete, inventive, and simple-to-use platform that combines necessary software, hardware, and services, allowing companies to improve operations, communication, and profitability, all while maintaining the highest levels of compliance and sustainability.
A Timeline of Success
Our inception can be traced back to a family's aspiration to streamline and revolutionize the trucking sector. With time, this aspiration expanded into the all-encompassing network that exists today. To better understand the origin of Trucking Hub, take a look at its chronological progression:
2003

The Beginning

The journey began when the father, an owner-operator, started 3MD Inc to dispatch himself and streamline his operations.

2012

Fleet Expansion

His sons joined the business and quickly started expanding the fleet. They soon realized the potential for automating daily activities to increase efficiency.

2014

A Leap Forward

To automate processes and support fleet growth, the team developed their in-house Transportation Management System (TMS 1.0).

2016

Cost Savings Unlocked

By partnering with EFS to launch their own fuel card, they built out proprietary systems to save on one of the most significant expenses in trucking.

2017

3MD ELD - A Nationally Recognized Brand

Becoming a certified ELD provider was a game-changer, leading to exponential growth and national recognition for their innovative solutions.

2022

Trucking Hub

The culmination of a decade of hard work and innovation, Trucking Hub unifies all previous efforts into a single platform, making trucking easier and more efficient than ever before.
Core Values
Our core values emphasize integrity, respect, and responsibility as the foundation of our organization. We strive to create an environment that fosters collaboration, innovation, and a genuine commitment to delivering exceptional service.
Happy Customers

With 1,000+ satisfied clients, we continue to help businesses thrive.

Exceptional Products

Unmatched commitment to delivering high-quality, innovative solutions.

Flexible Work

Offering a blend of remote and hybrid work options for flexible scheduling.

Career Growth

Yearly plans, coaching, learning allowances and support for growth.

Modern Workplaces

Experience our state-of-the-art offices in Belgrade and Chicago.

Our Team

Dedicated, forward-thinking, and committed lifelong learners.
Join our global team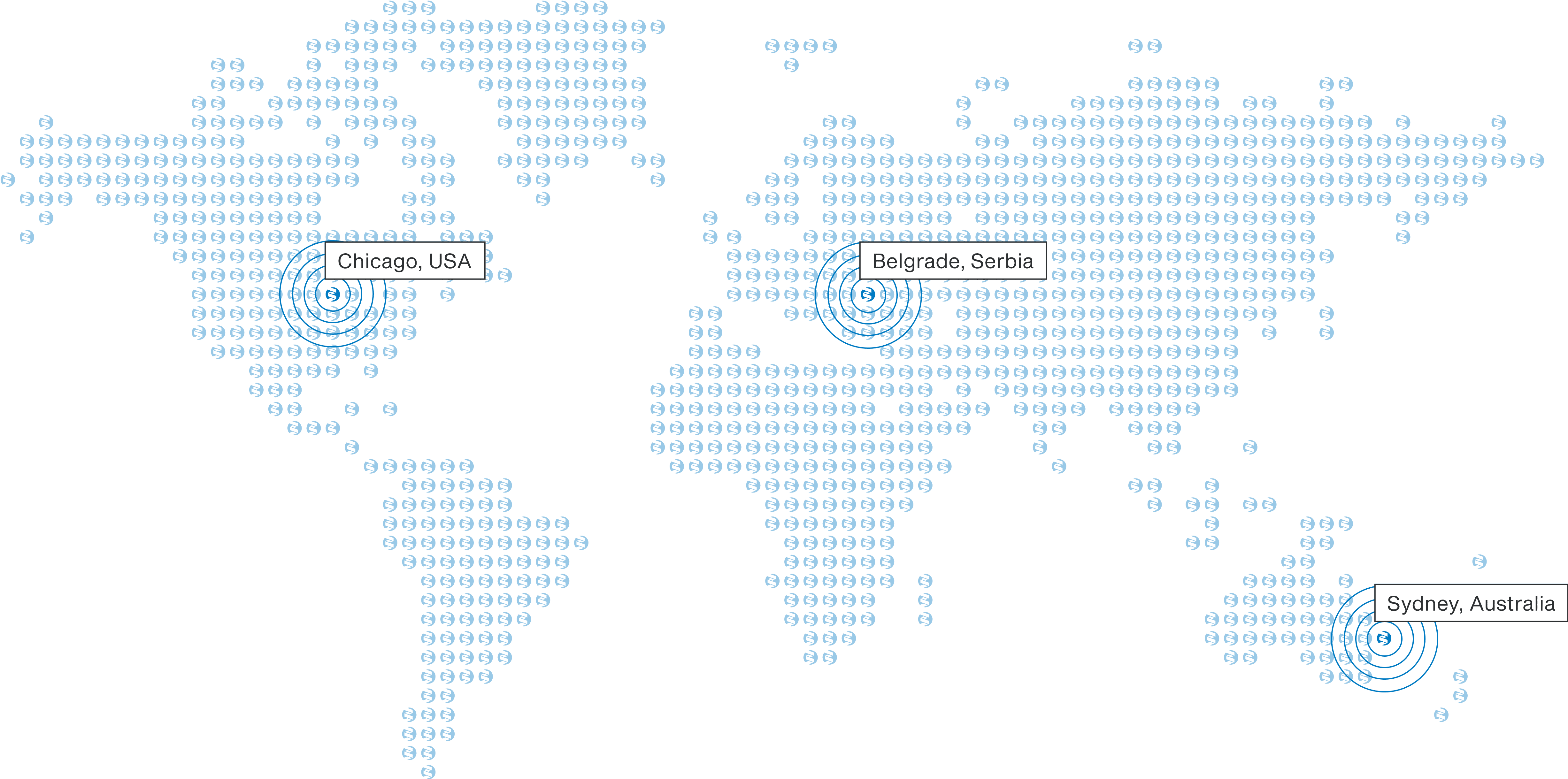 Explore remote-friendly, flexible opportunities and join our mission to create the next standard in trucking.
See Open Positions