TMS
Streamline your operations with an all-inclusive TMS featuring driver, asset, accounting, and compliance management.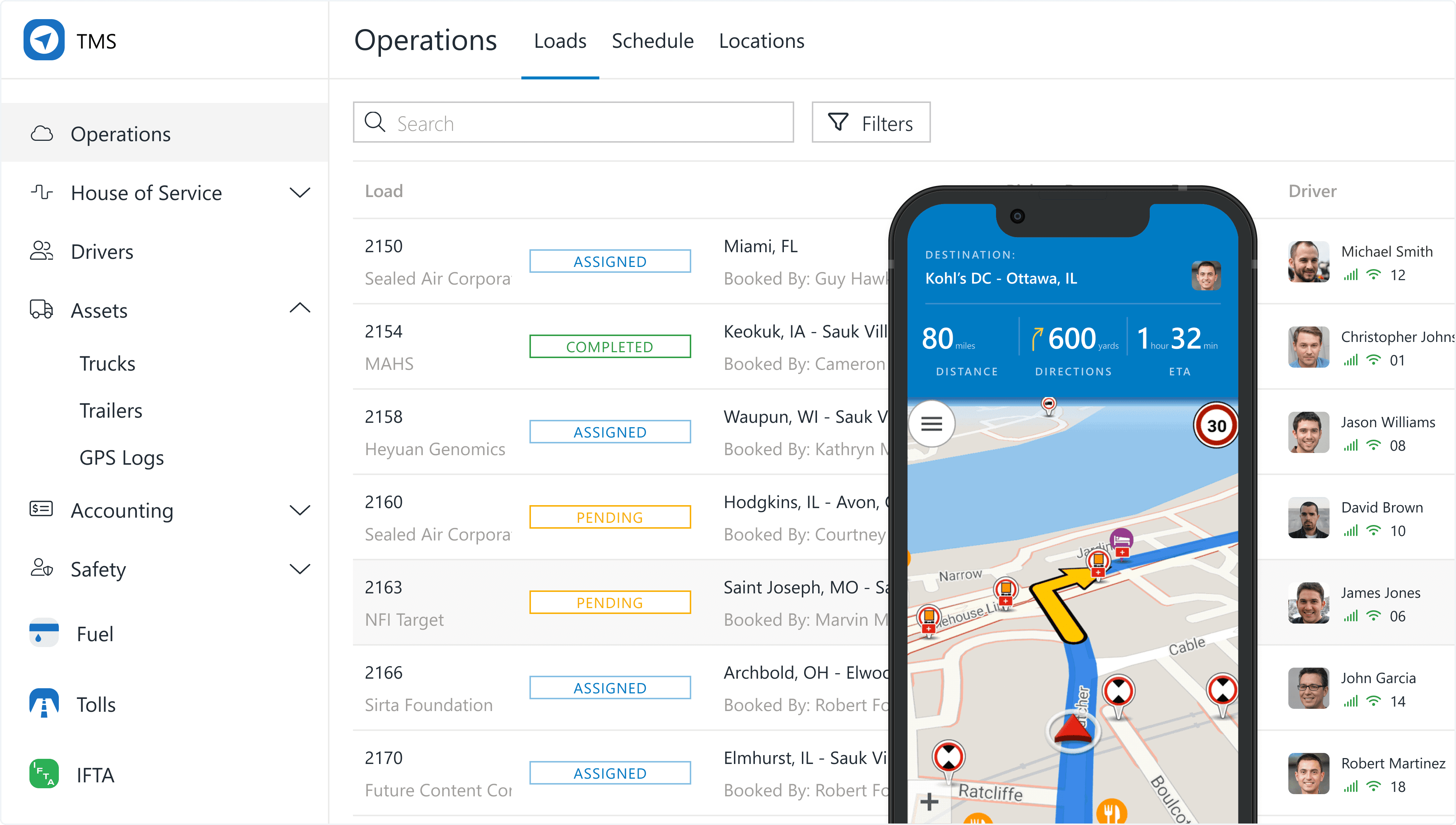 Effortless Operations
Simplify your business operations, minimize paperwork, and grow your company efficiently with the most powerful and easy-to-use transportation management system available today.
Drivers

Organize driver data, schedules, finances, and MVRs seamlessly in a centralized hub for effortless management.

Locations

Real-time asset tracking and location insights empower smarter dispatch decisions and improved efficiency.

Accounting

Automated invoicing for each load, enabling easy batch creation, scheduling, and efficient financial management.

Safety

Enhance safety with pre-built driver forms and optional continuous MVR monitoring for a worry-free operation.
Hours of Service
Leverage our integrated ELD solution to address all your Hours of Service requirements, boosting effectiveness and maintaining compliance with ease.
Feature-Rich

Experience a user-friendly app with all the essential features.

Dedicated Support

An entire app built to ensure top-notch customer service.

Driver Training

Ease driver onboarding with remote coaching and guidance.

Lifetime Warranty

Easy ELD returns or replacements, no questions.

Compliance Assurance

Relied upon by thousands of satisfied customers and drivers.

Seamless Integration

Effortlessly integrated within the Trucking OS ecosystem.
Total Automation
Efficiently process 1 to 100 driver statements instantly with real-time syncing fuel cards and toll transponders.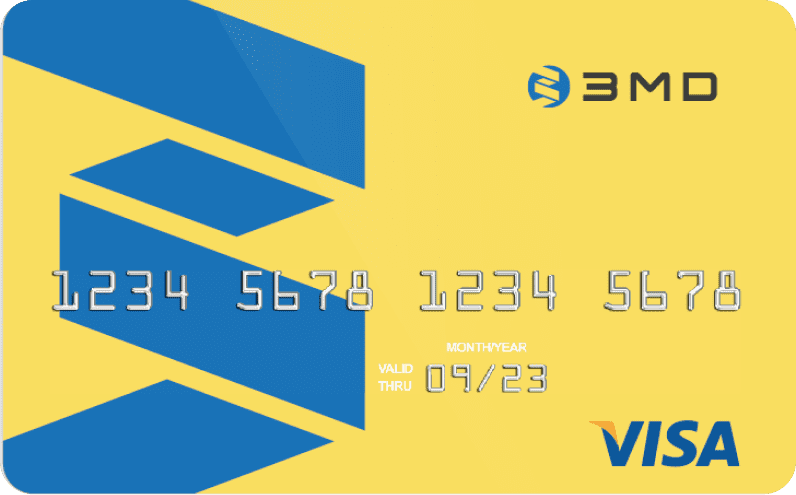 InstaCash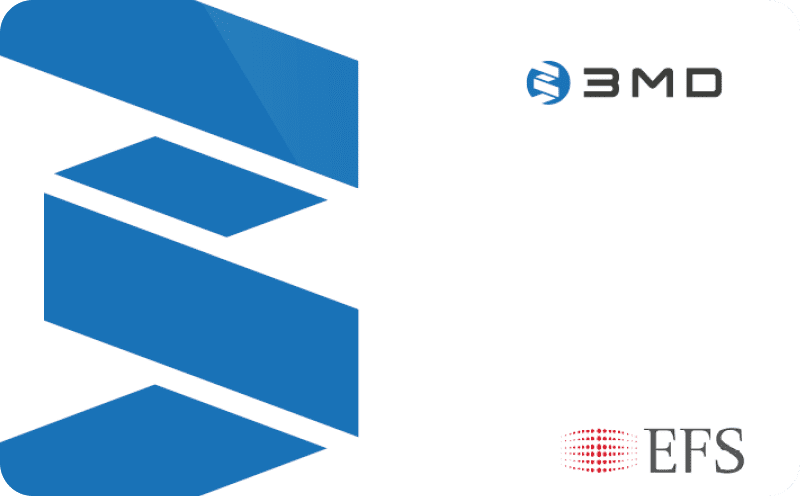 Fuel Card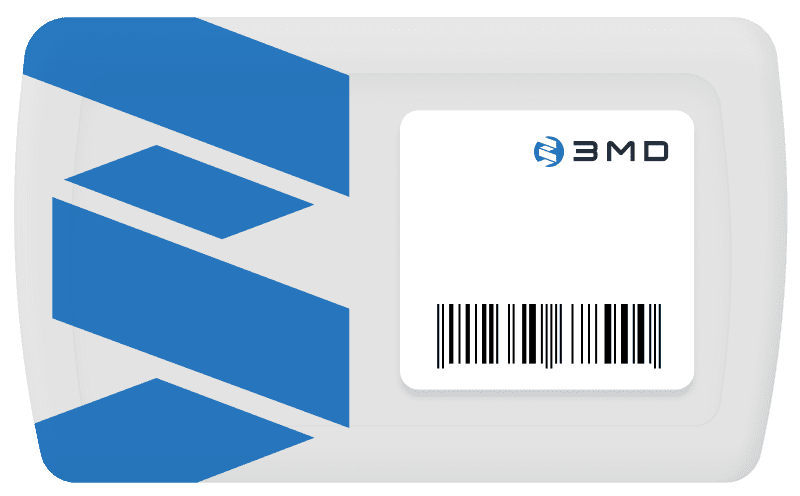 Toll Transponder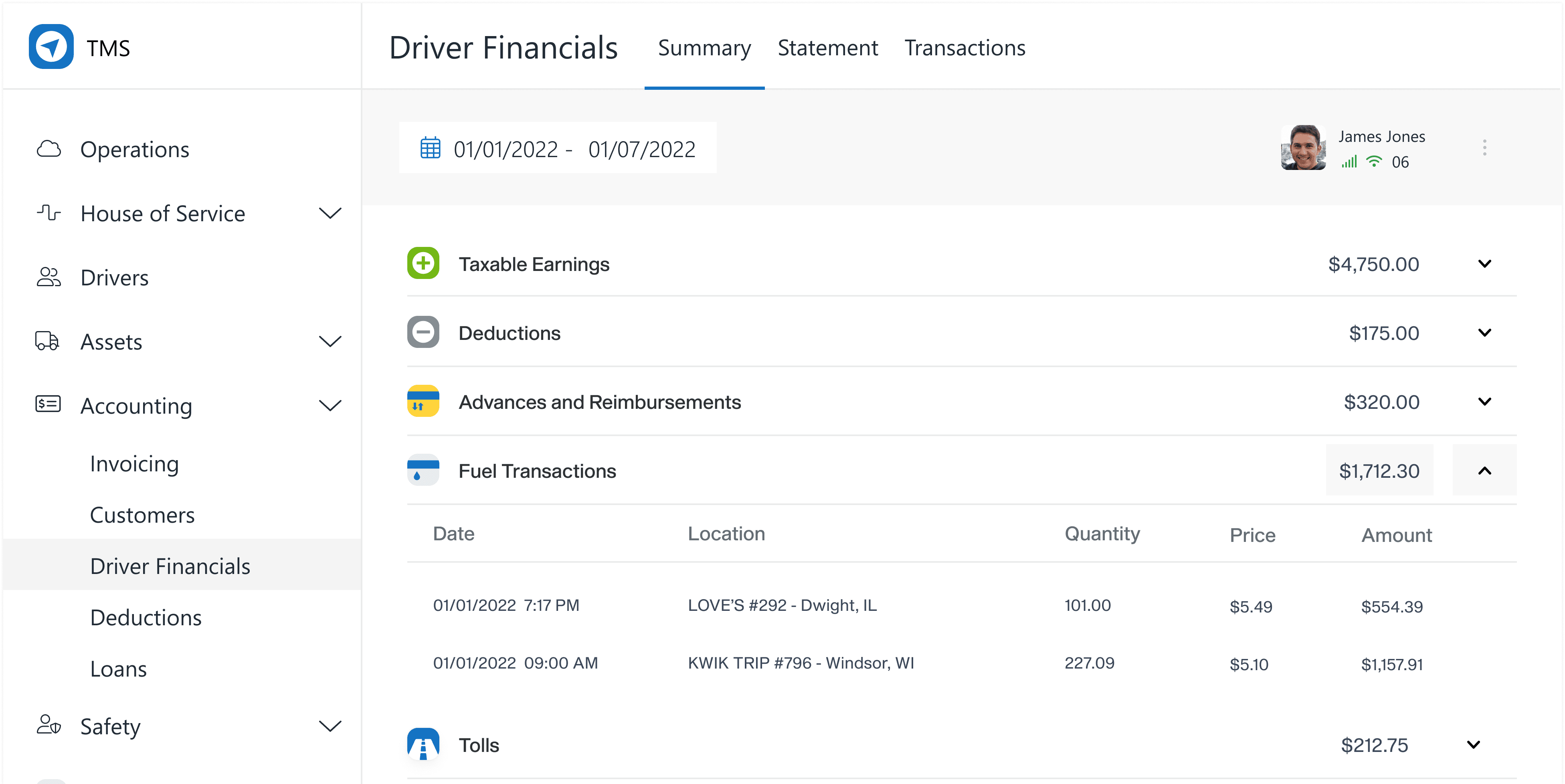 Automated Safety Compliance
Beyond hours of service and random drug testing, our system includes complete driver files and continuous MVR monitoring for complete compliance.
DQ File

Effortlessly manage driver qualifications with pre-filled forms and documents, ensuring FMCSA requirements are met and maintained.

MVR & PSP

Access nationwide Motor Vehicle Records and Pre-Employment Screening Reports with ease, simplifying driver screening and compliance.
Cloud

Securely manage your business from any location, 24/7.

Secure

Enterprise-level security ensures your data remains protected.

Dependable

Trusted by our asset-based fleet for nearly a decade.