Products
Cloud-based apps, including an industry-leading carrier TMS, designed to streamline operations and enhance communication.
Simplify your workday
Everything you need for work - all in one place.
Transportation Management
Drive efficiency with advanced fleet management tools
Compliance
Stay compliant using our robust industry solutions
Business
Empower success through productivity and collaboration
There's an app for everyone on your team
Navigator

Reliable navigation and routing.

Community

Industry hangout and networking.

Store

Tough and tested hardware.

Support

24/7 - click or call away.

iPrint

State of the art print shop.

Admin

Audit logs and business insights.
Total Automation
Efficiently process 1 to 100 driver statements instantly with real-time syncing fuel cards and toll transponders.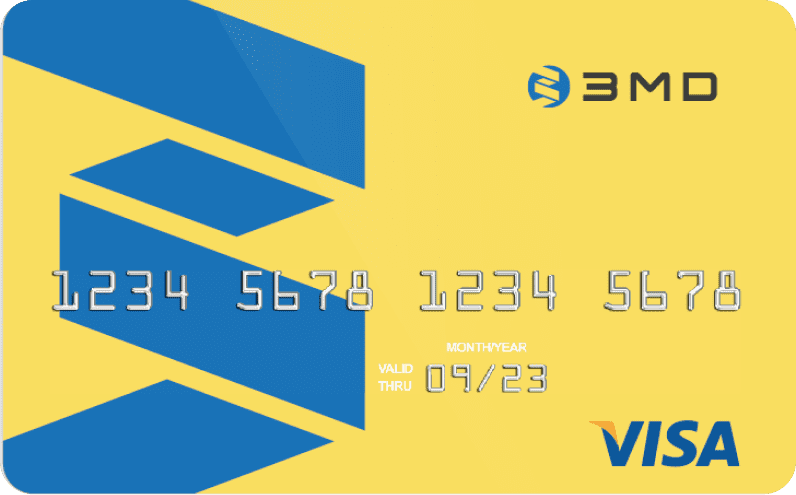 InstaCash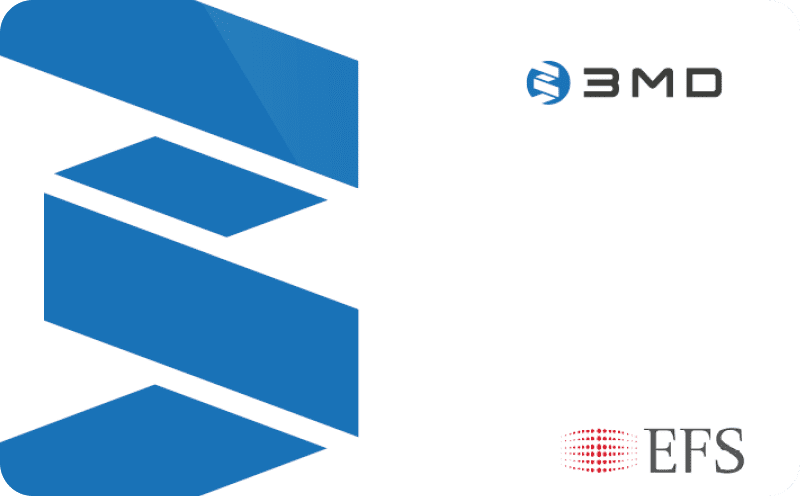 Fuel Card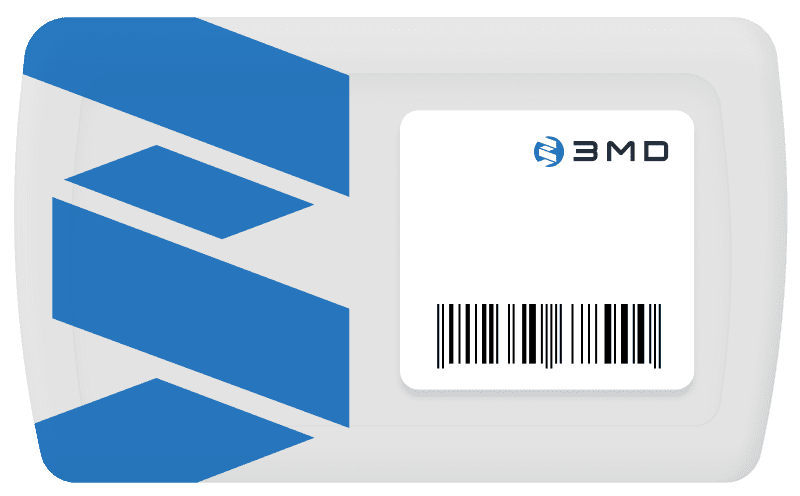 Toll Transponder