24 / 7
Your business never sleeps and our dedicated support team is always here to help.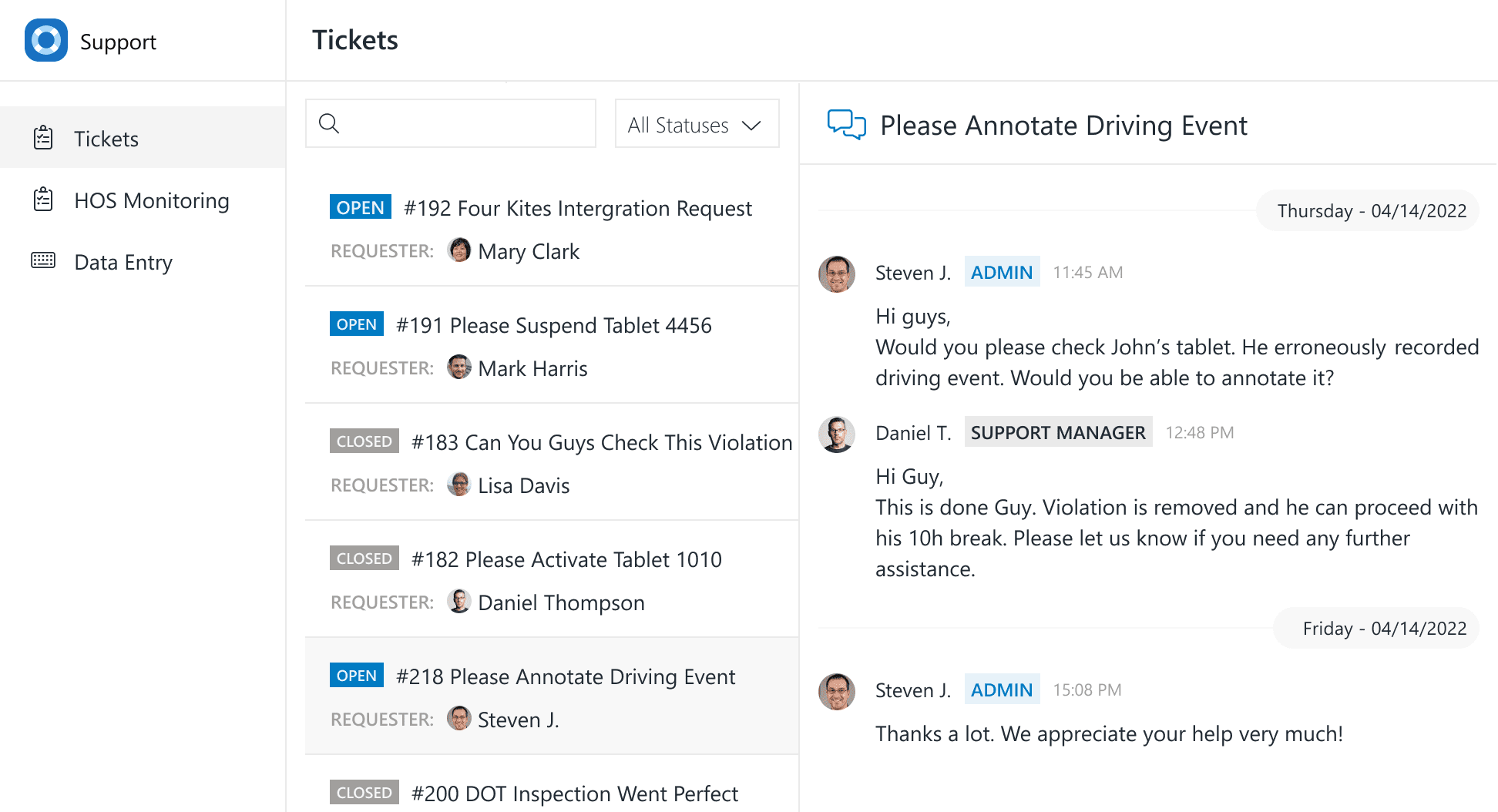 (708) 698-1000
If you prefer to talk.
Easy Onboarding
Hub supports CoBrowing, which means you can give our support team access to see what you see and to help you navigate around the app.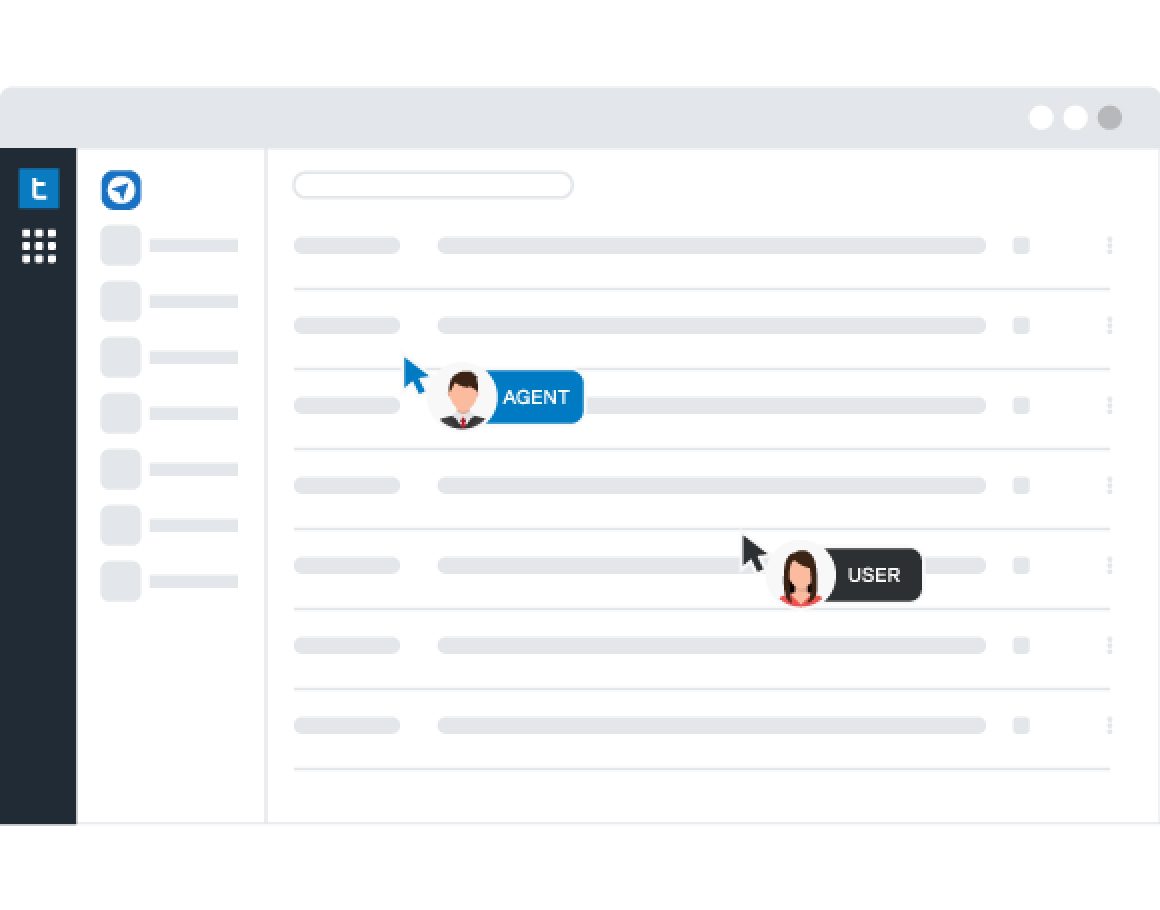 HOS Monitoring
NEW
Our team of trained professionals will make sure your drivers are always in compliance with FMCSA rules and regulations.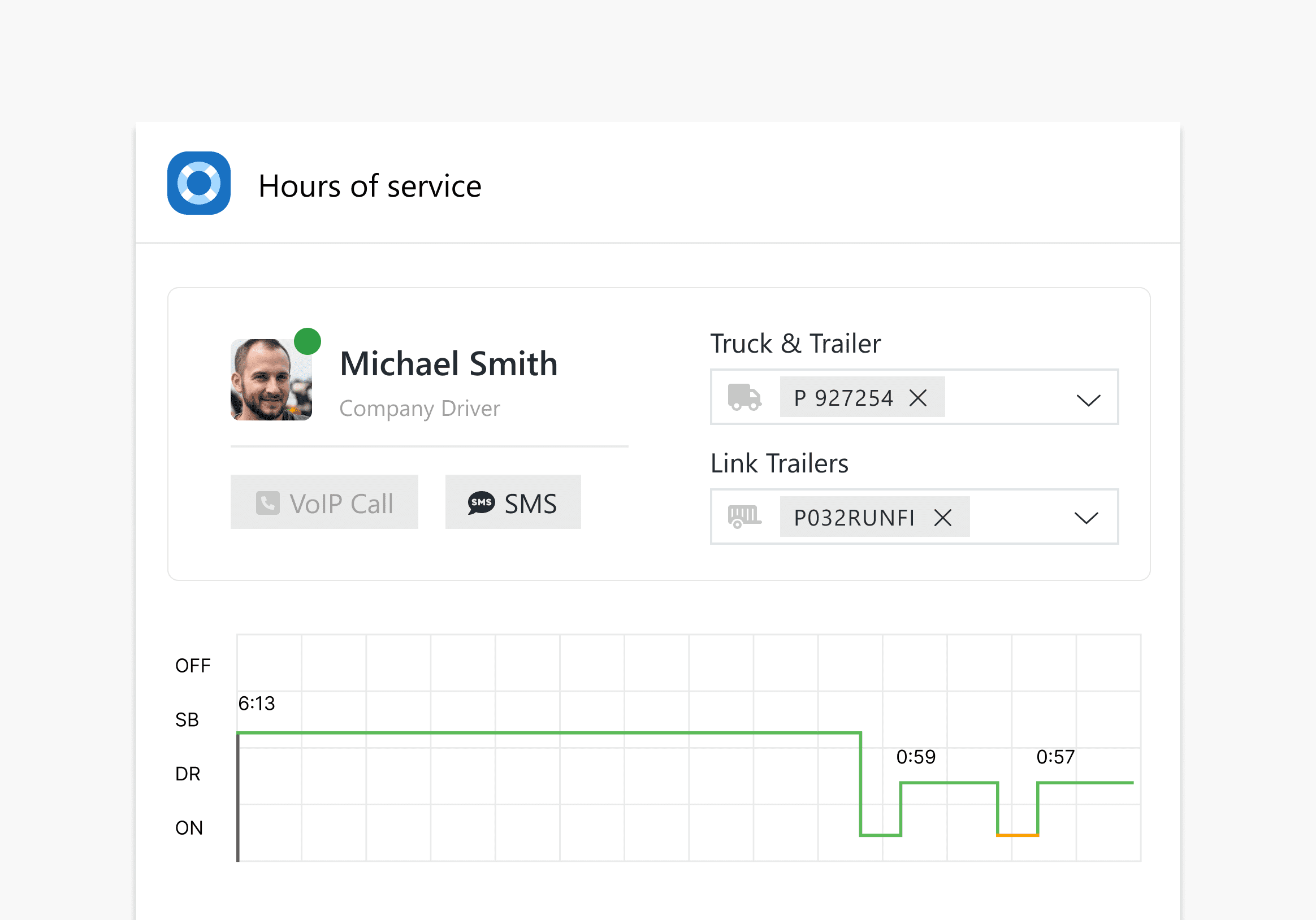 Operations Help
No time to enter all of the rate confirmations in yourself? No problem, our support team can help with data entry and making sure everything else is in order.