Design. Print. Delivered.
State of the art equipment to handle any job, any size.
View More

Upload Logo to Preview Signs
Please note that this is just a preview - your signs will be done by a professional desiner and saved for easy reordering.
Two Day Shipping
Complimentary two day shipping on all print or sigange orders.
Logo Design
Work with our talented design team to create a custom logo that leaves a lasting impression - on paper or semitrailer.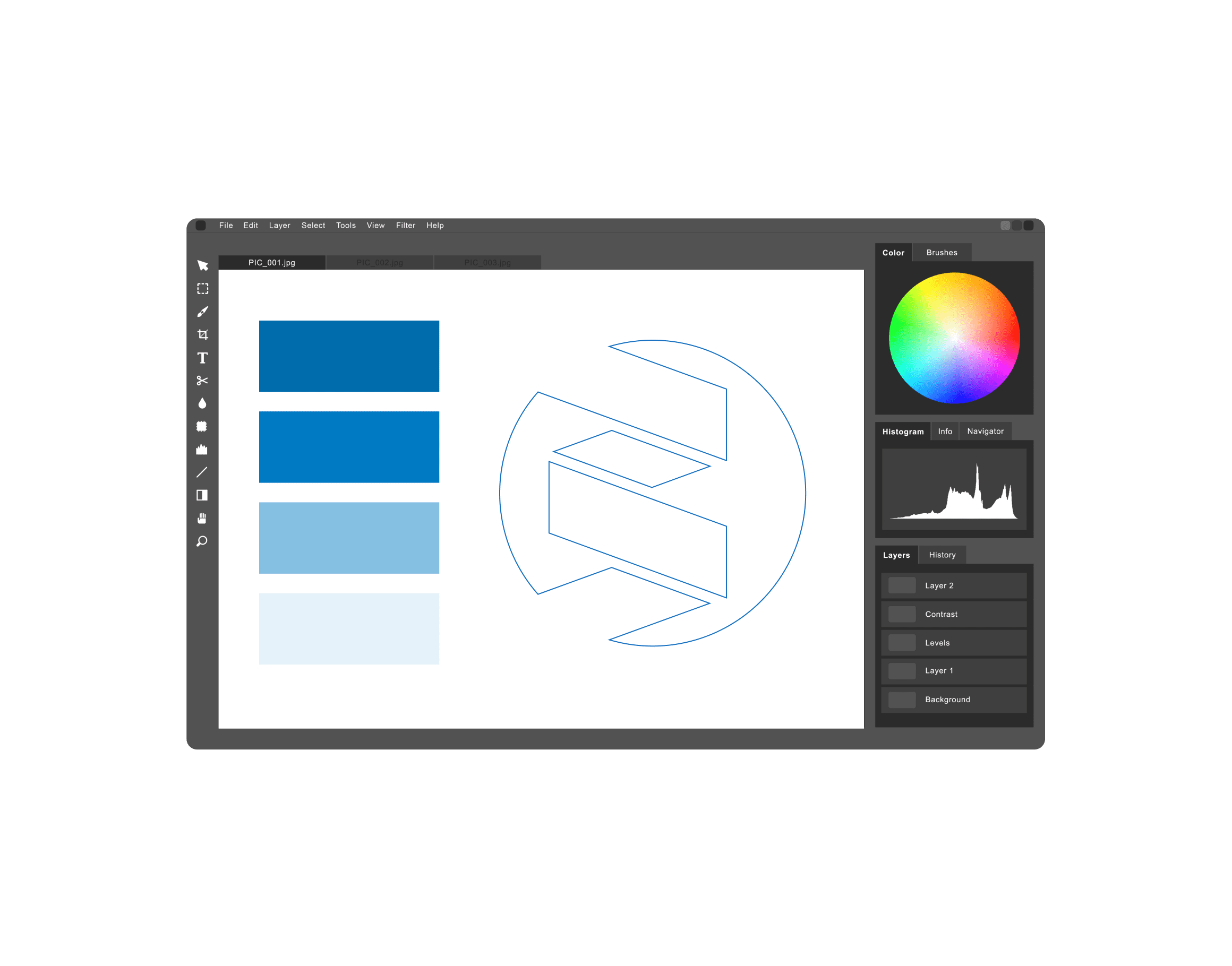 Business Cards
We'll help you design your custom business card and make it as unique as your business.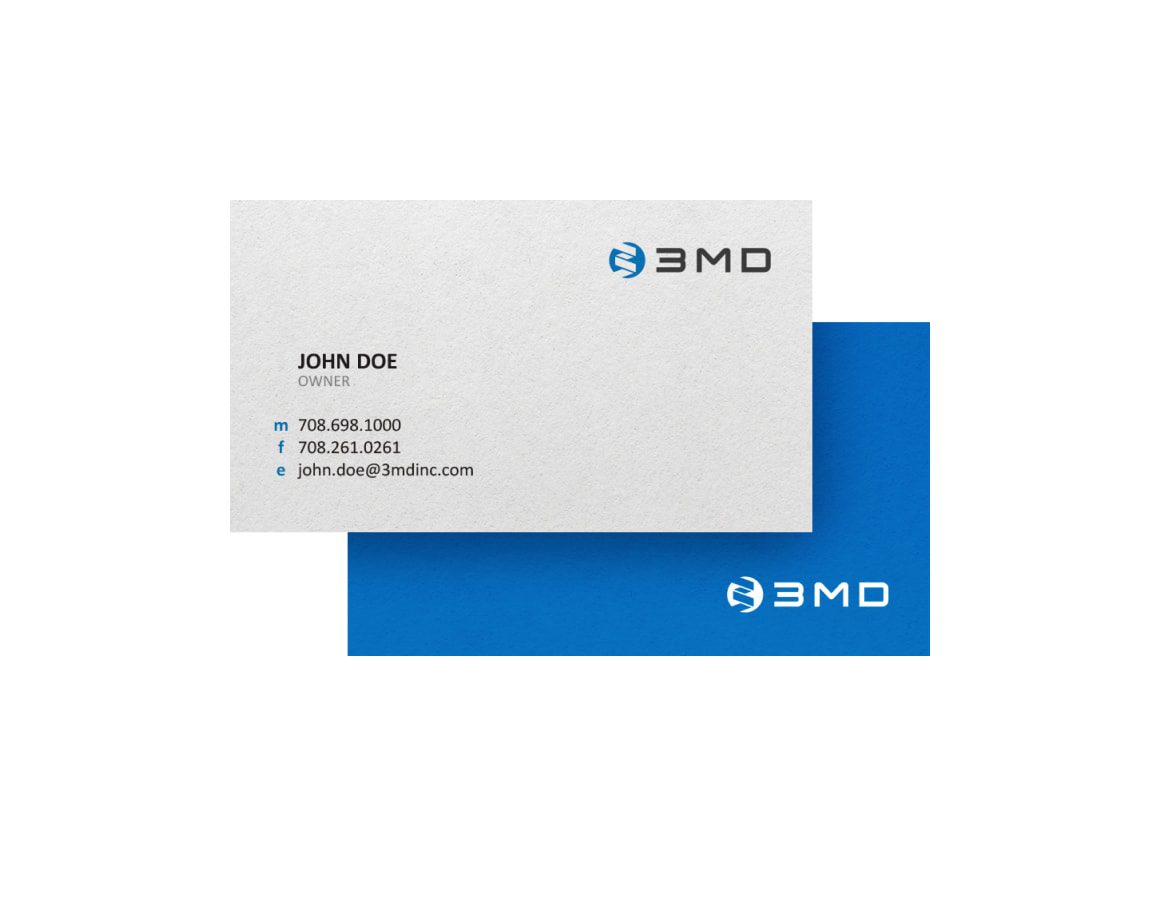 Vehicle Wraps
We will design a perfect fit for any type of car for a smooth and impactful wrap. It's quick and easy!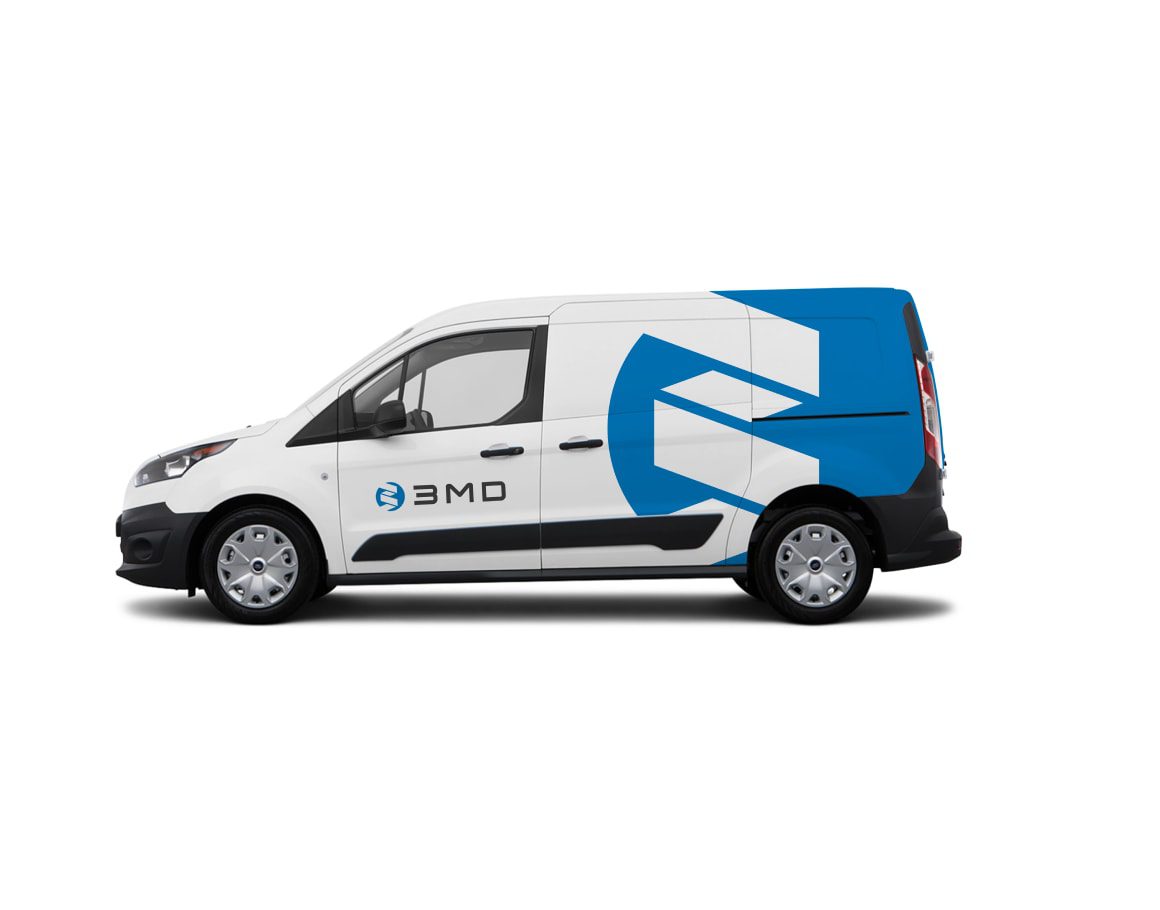 Company Branding
Choose between DTG (direct garment printing) or embroidery of your logo onto tshirts, sweatshirts, hats and more.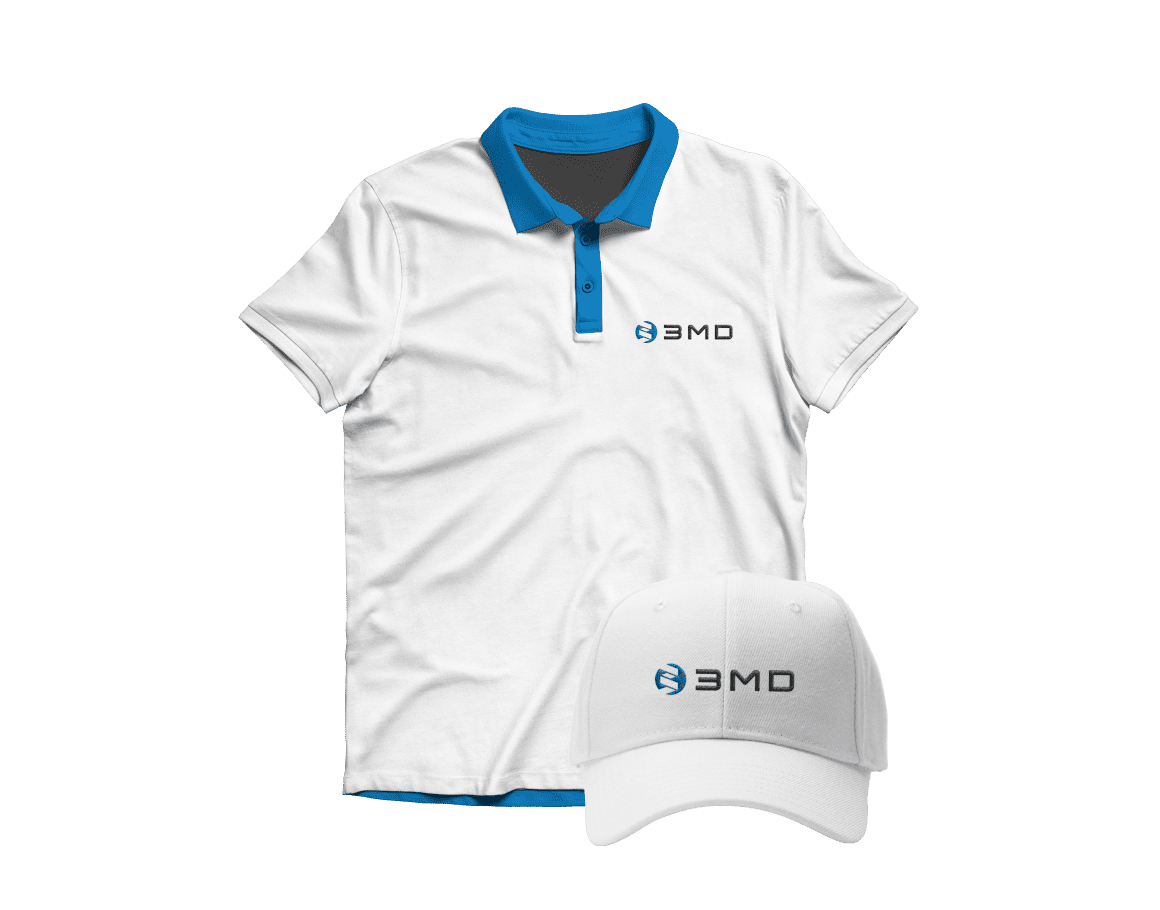 Pro Equipment
Whatever your printing needs are, we can meet them. Get in touch with our team to talk about your next project.