Integrated Dispatch Solution
Efficiently manage telematics, Hours of Service, operations, and communication in a single, powerful platform.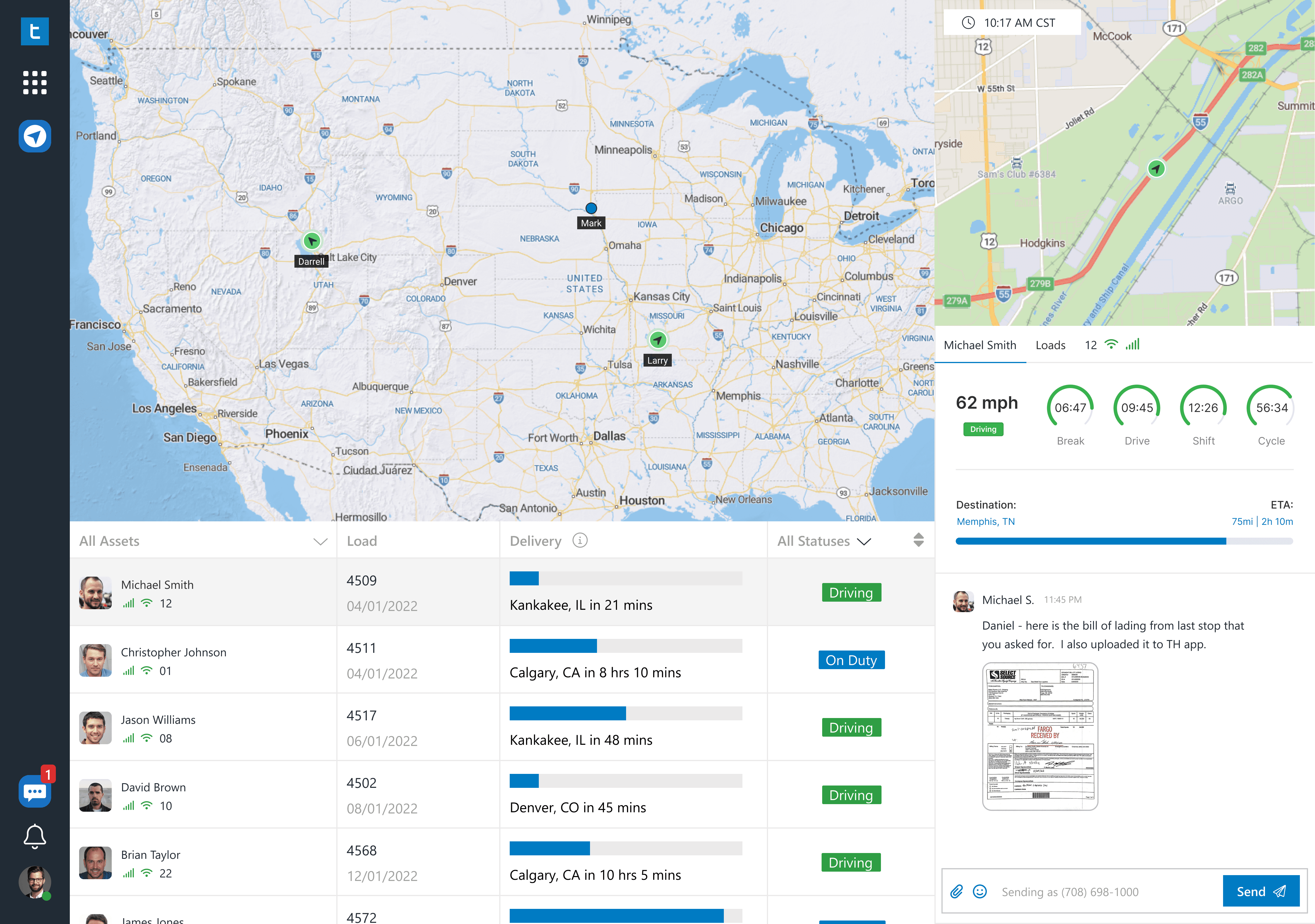 Designed for Demanding Professionals
Equip users and drivers with secure, enterprise-level VoIP extensions for seamless communication and collaboration.

Powerful Scheduling
Maximize miles and Hours of Service using our advanced, proprietary scheduling engine.

Enterprise Mapping and Routing
Access industry-standard truck-specific routing, mileage, and mapping with Trucking Hub's comprehensive solution.
Stay informed and prepared with up-to-date weather and traffic information.

Optimize your routes for enhanced efficiency and reduced downtime.

Experience dependable navigation, even without connectivity.

Explore the largest database of essential trucking industry locations.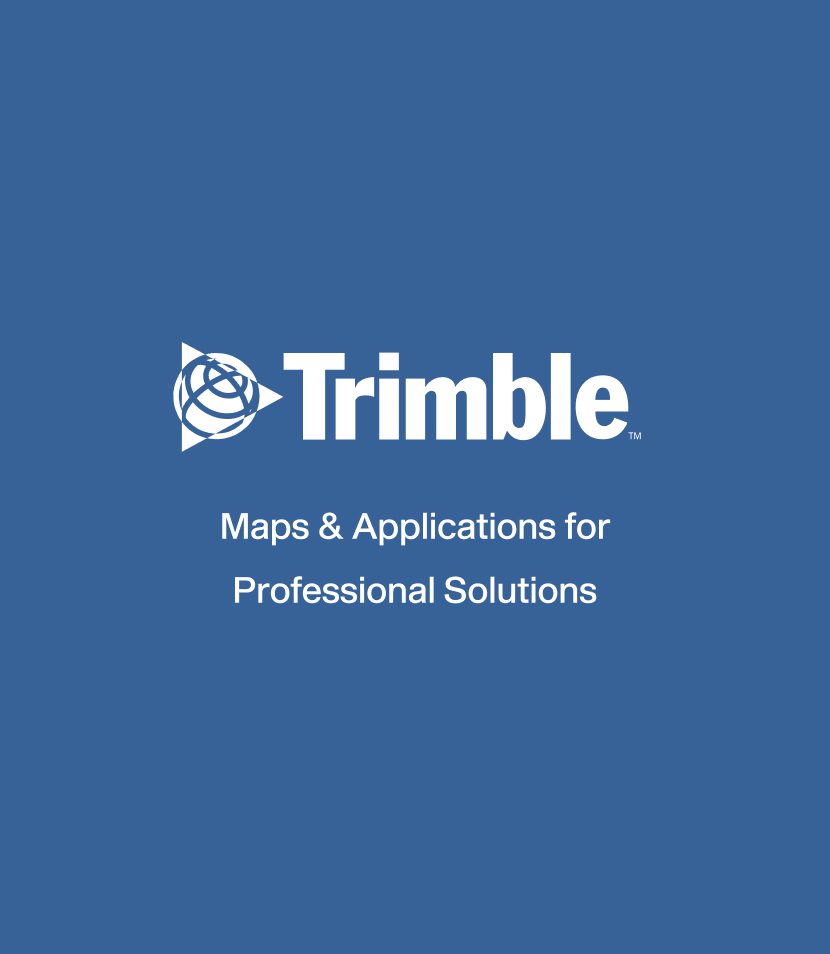 Hours of Service and ETA
Monitor real-time progress with adaptive ETAs and compare planned vs. actual performance to mitigate service disruptions.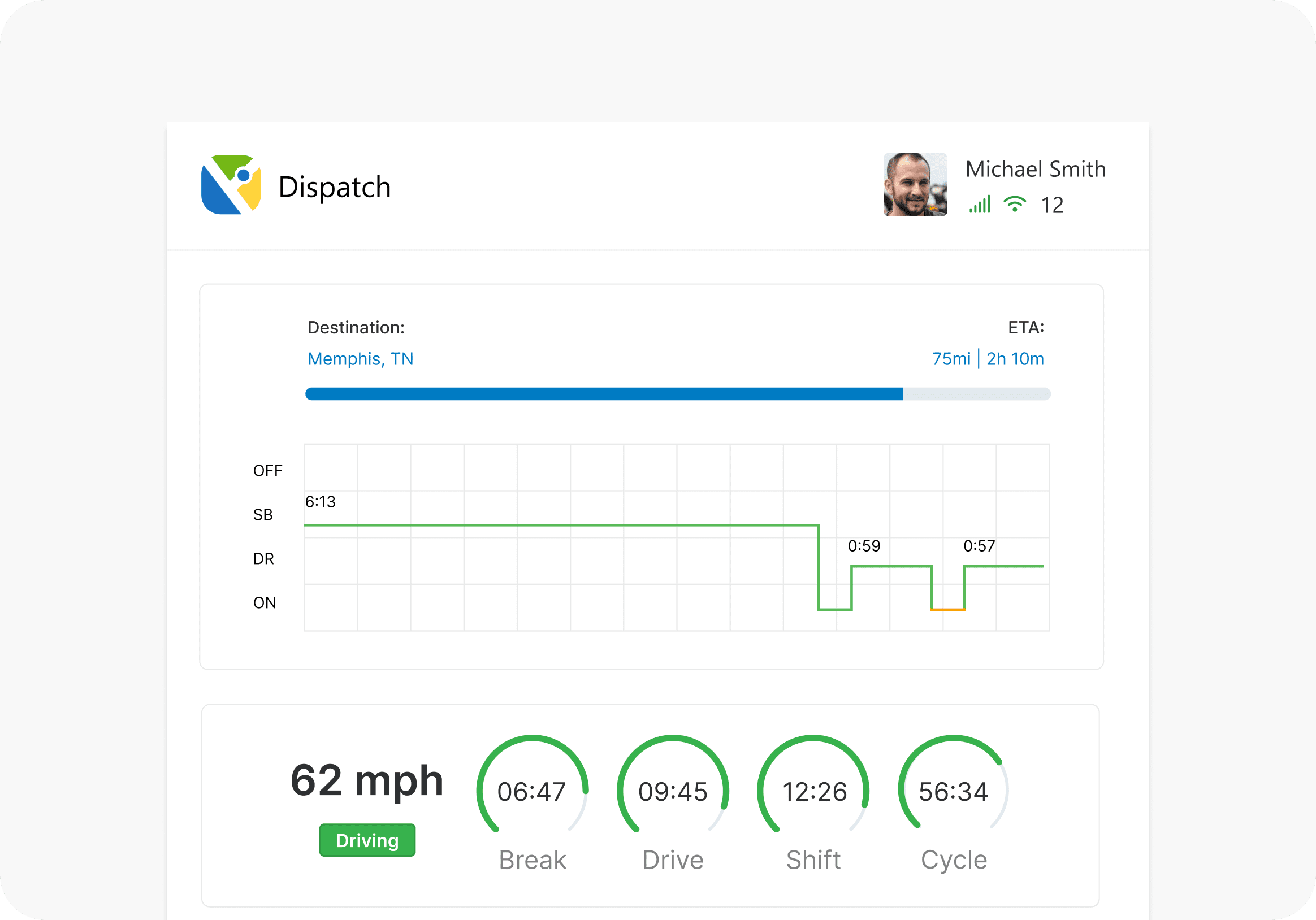 Secure Messaging
Communicate with drivers using encrypted text or VoIP messages featuring auto-delete, screenshot prevention, and more.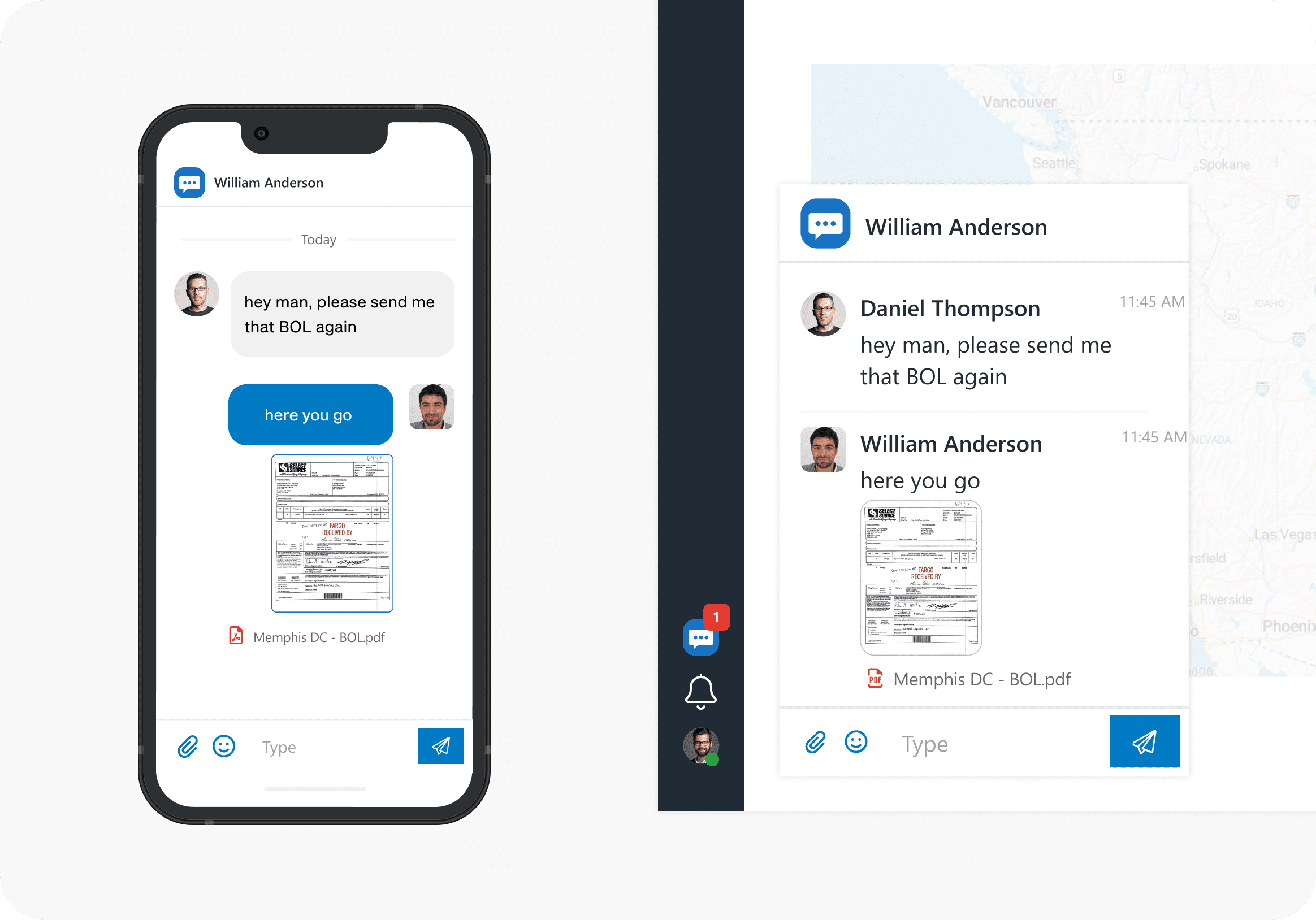 Business Monitoring
Effortlessly track your fleet, Hours of Service, and other vital metrics from your shop or home using our Apple TV app.