Introducing an
ecosystem for trucking
A set of apps, services and solutions to power your business and communications in the cloud.
Simplify your workday
Do more with less.
Applications
Growing list of apps to run and grow your business intelligently.
Solutions
Unparalleled set of transparent solutions to help you save money.
Communication
Phone services built specifically for the trucking industry.
There's an app for everyone on your team
Navigator

Reliable navigation and routing.

Community

Industry hangout and networking.

Store

Tough and tested hardware.

Support

24/7 - click or call away.

Print

State of the art print shop.

Admin

Audit logs and business insights.
Total Automation
Efficiently process 1 to 100 driver statements instantly with real-time syncing fuel cards and toll transponders.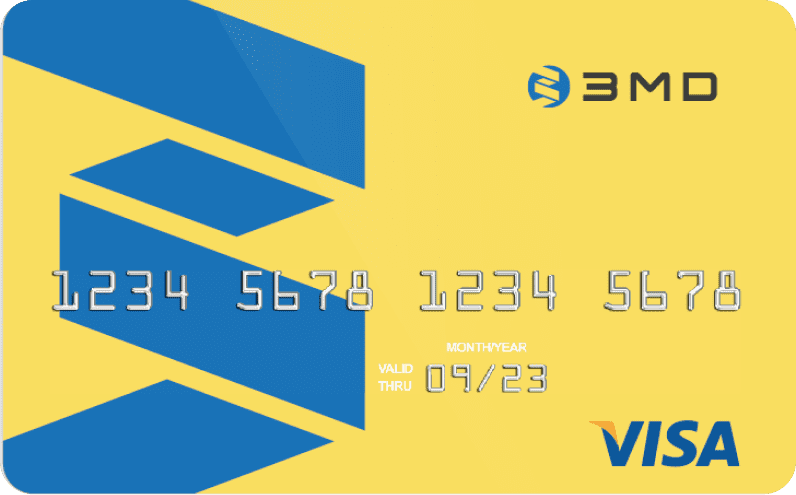 InstaCash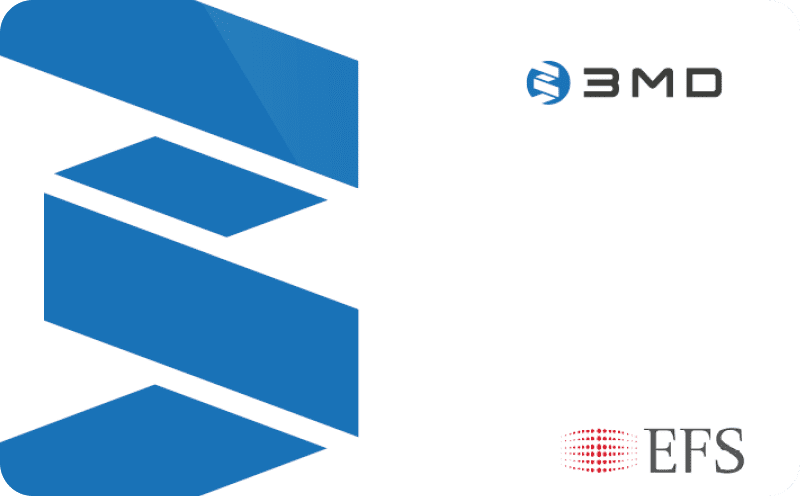 Fuel Card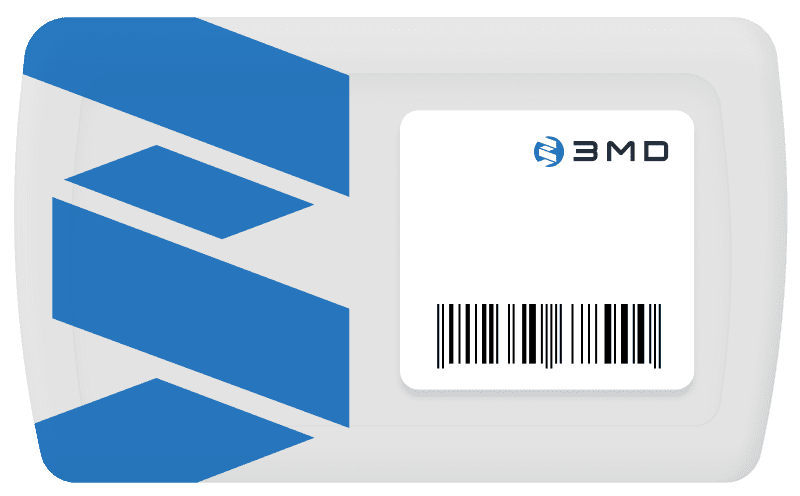 Toll Transponder
Automated Safety Compliance
Beyond hours of service and random drug testing, our system includes complete driver files and continuous MVR monitoring for complete compliance.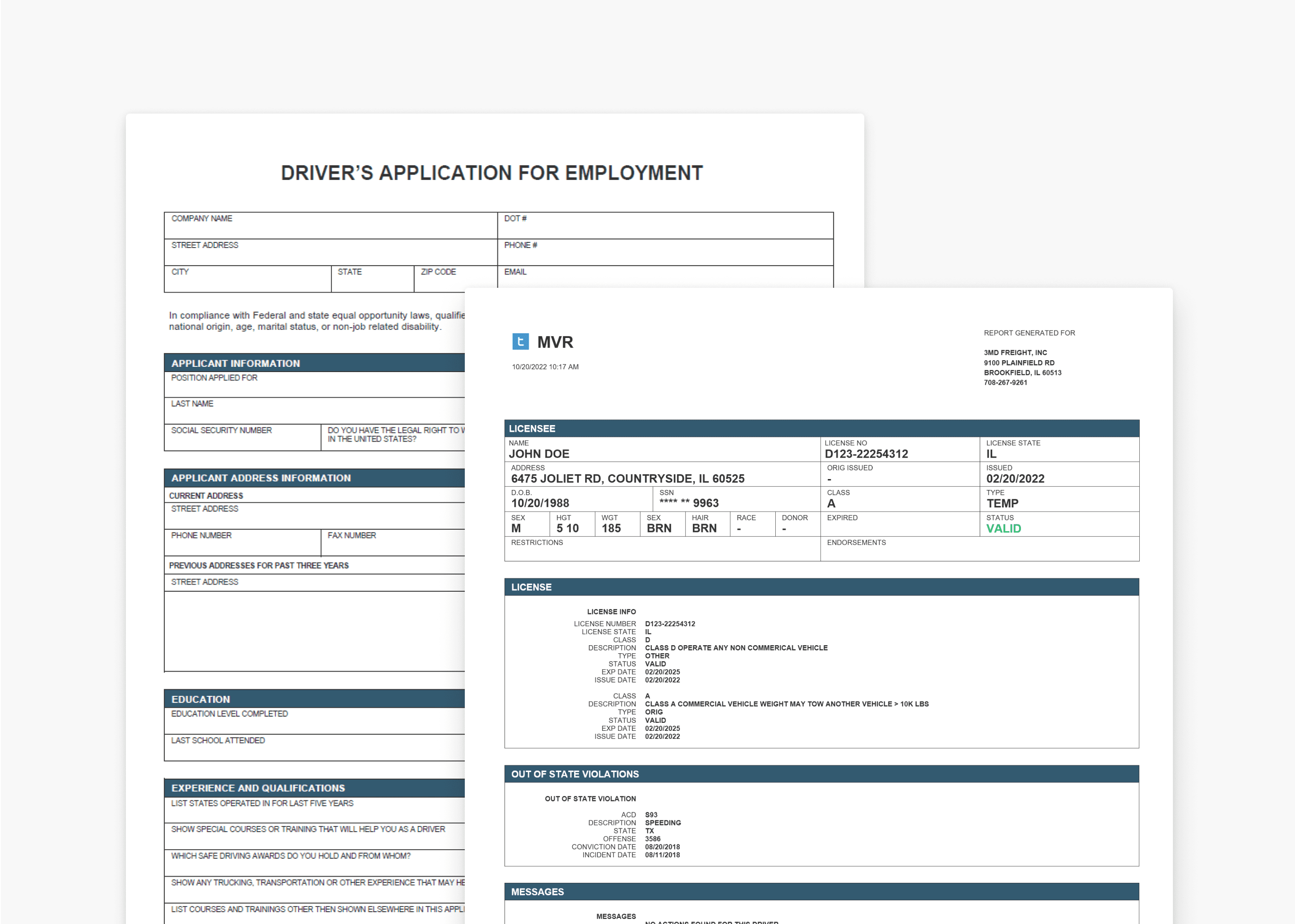 DQ File

Effortlessly manage driver qualifications with pre-filled forms and documents, ensuring FMCSA requirements are met and maintained.

MVR & PSP

Access nationwide Motor Vehicle Records and Pre-Employment Screening Reports with ease, simplifying driver screening and compliance.
Audit Logs

Track all actions taken by users and drivers with real-time notifications for enhanced accountability.

Professional Email

Demonstrate professionalism with custom email addresses that showcase your business.